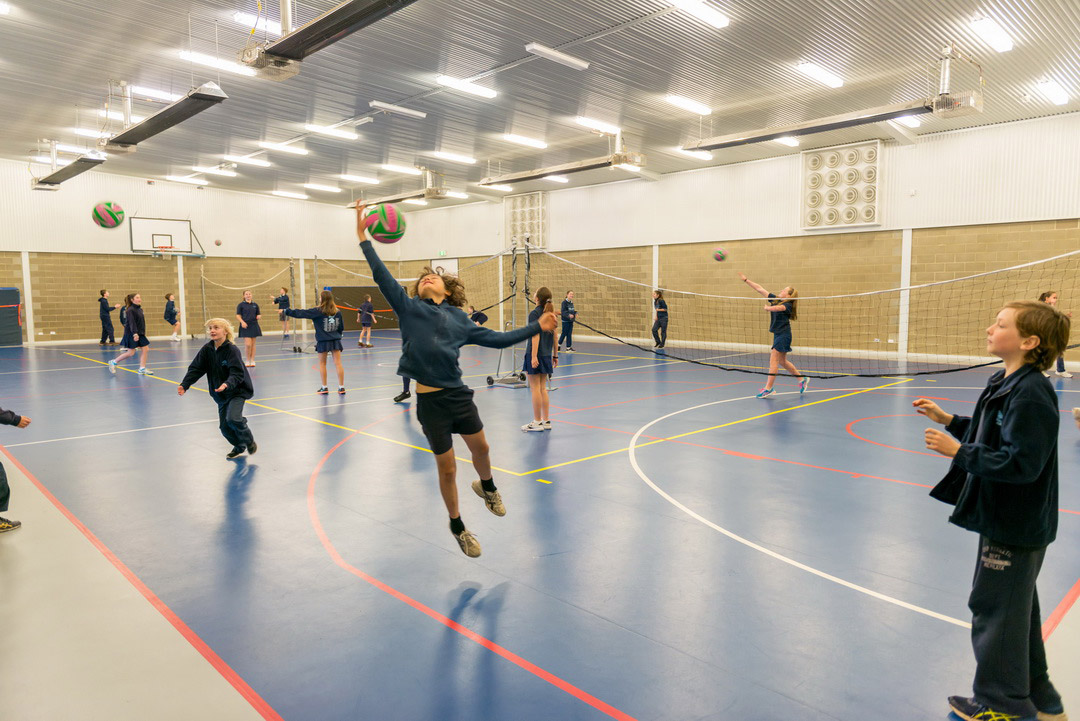 Physical Education
Physical education is part of the Australian Curriculum and is taught as a specialist area R-7.
Students receive 2 lessons per week with fitness offered through the classroom program.
An annual sports day is held which is a highlight for the entire community.
SAPSASA
www.decd.sa.gov.au/teaching/sport
Sport is an integral part of the total education program of South Australian schools. The Department supports sport through policy development, curriculum initiatives , professional opportunities, resources and a state wide sport program via SAPSASA.
Students are involved in a range of SAPSASA sports and competitions from year 5-7.
Lunch time activities
Senior students offer a range of lunch time activities for younger children and these are supervised by a teacher. Activities such as ; skipping, games, coordination/social and general fitness activities.